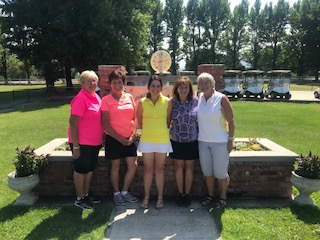 In the least shocking headline ever, Erin Kelly reigned supreme at the ACC Ladies club championship last weekend.
Kelly, the former MSU-B standout, posted a two-day total 154 highlighted by Sunday's 3-over 76.
Stsrting Sunday's round with an 8-shot lead over Championship Flight summer Rosie McKay, Heaney posted a 1-under 35 to leave no doubt.
McKay finished with a two-day total of 178 to win her flight.
Karen Brown (First Flight), Barb Sullivan (Second Flight) and Pat Godbout (Third Flight) each won their respective flights.
The hole winners were as follows:
Closest to the pin No. 8: Linda McGillen. Long drive No. 5: Rosie McKay. Long Drive No. 6: Ashley Phillips.
Below are the gross scores for each participant.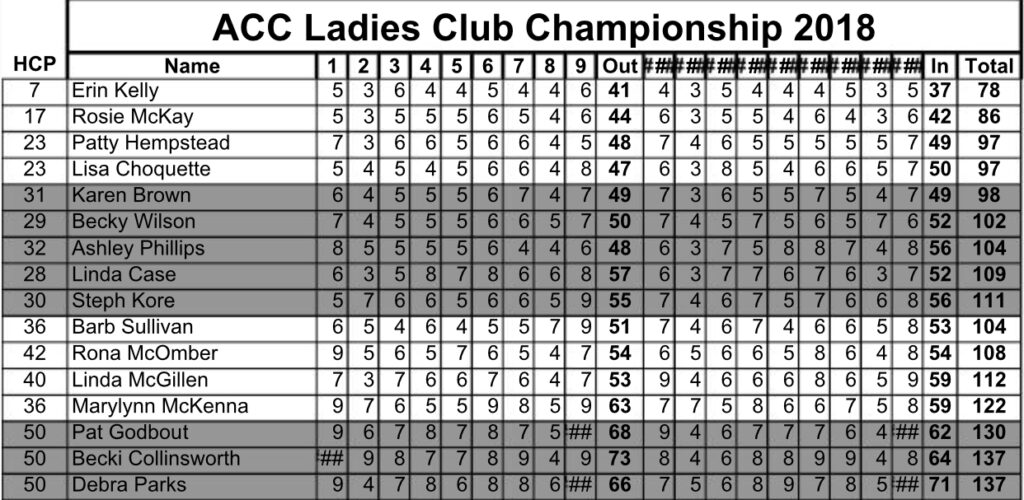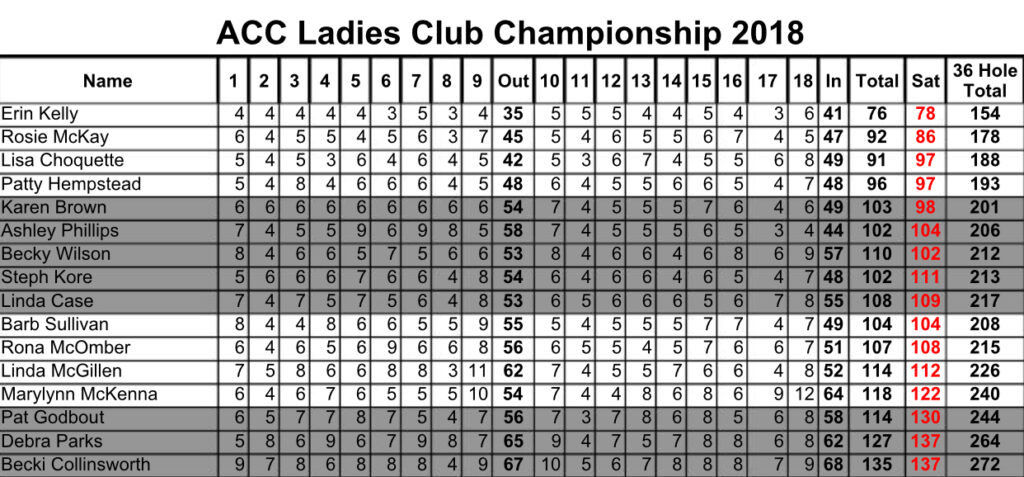 Enter ad code here