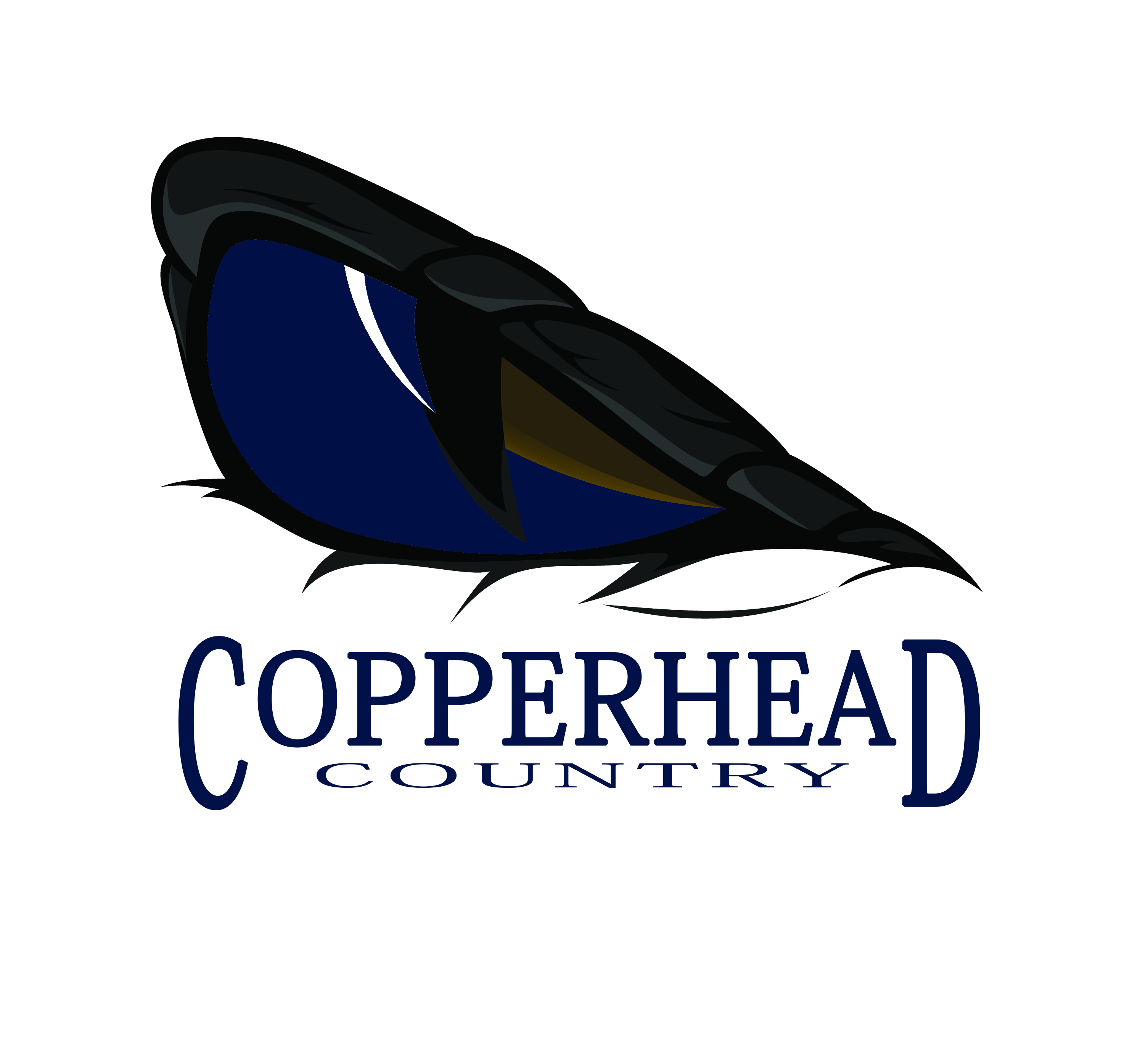 Although the first two games were close, Anaconda closed the match out with authority. The Copperheads defended their home court with a three-game by sweep over the 5B Whitehall Lady Trojans 25-19, 25-19, 25-12 Tuesday night at Memorial Gymnsaium.
With the win, Anaconda improved to 4-2 overall on the season.
Juniors Logan Stetzner and Claire Miller combined for 15 of Anaconda's 27 kills and seven of their 13 aces on the night.
Stetzner's team-high eight kills was complemented by her 12 assists.
Miller's team-high four aces was followed by Stetzner and senior Lindsey Seitzinger with three apiece.
Sophomores Aubrey Tuss and Brianna Puyear tallied four kills each while Seitzinger led the team defensively with 12 digs.
Anaconda travel to Jefferson Thursday for another 5B nonconference matchup. They return to home on Sept. 25 when they host Class A archival Butte Central.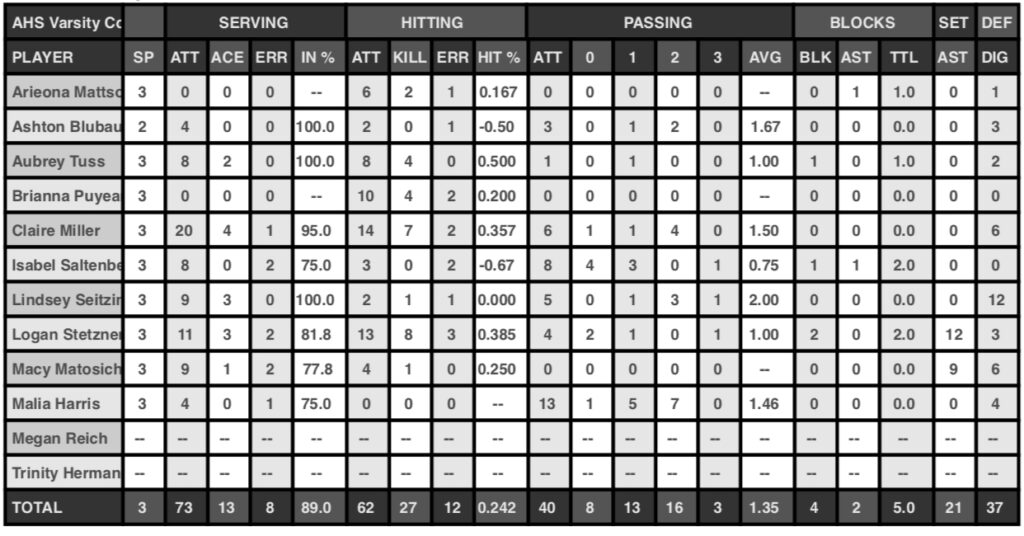 Enter ad code here