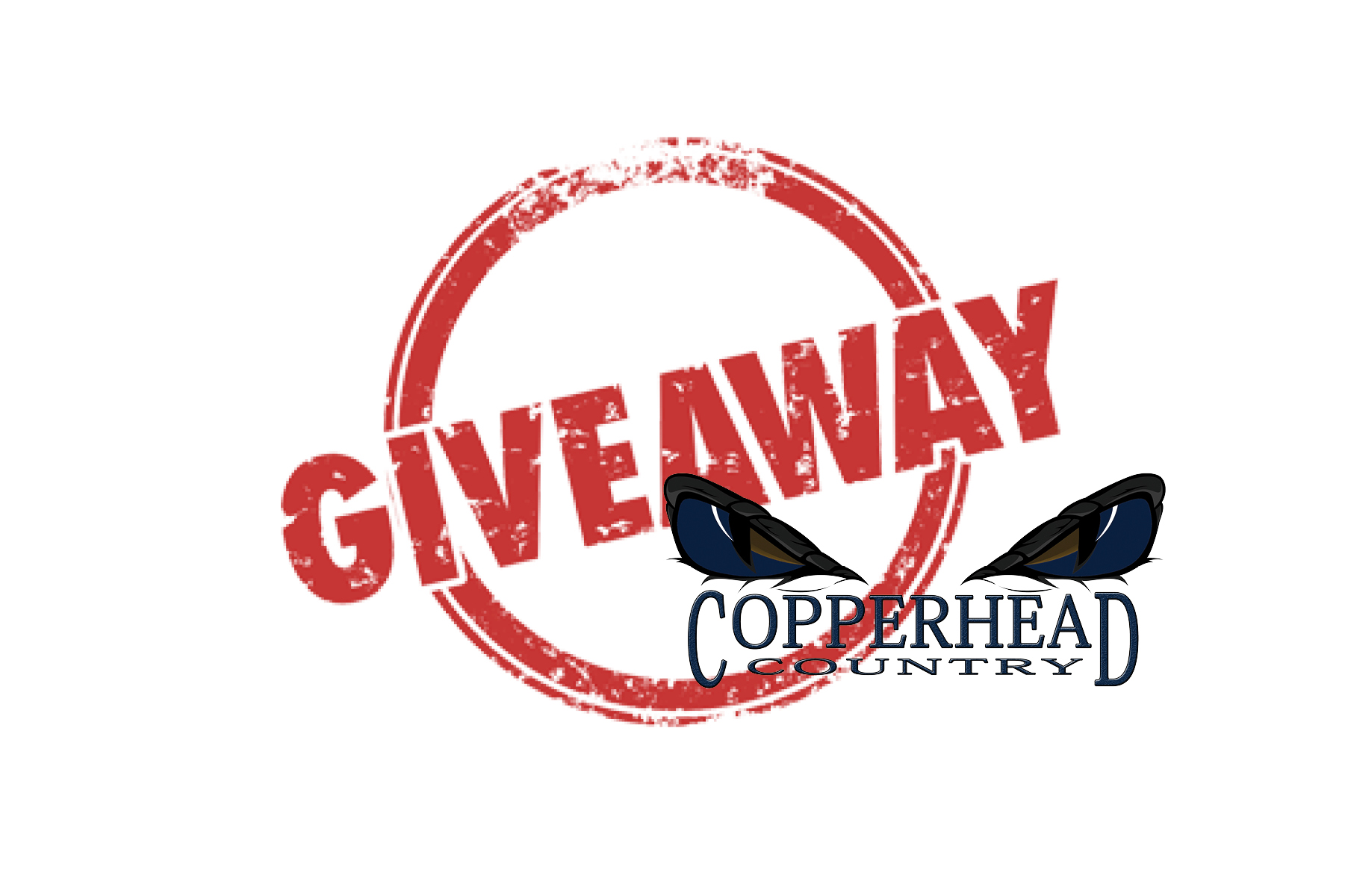 When Anaconda travels to Thompson Falls Friday night for their final football game of the 2017 season, Copperhead Country will be giving away $300 in retail and cash prizes to loyal listeners.
During the game, listeners posting screenshots of the Copperhead Country streaming homepage while using the hashtag #CopperheadCountry, you will be automatically entered into the giveaway.
Five retail sponsors of Copperhead Country will be used for the giveaway including $50 gift cards to Ace Hardware, Barclay II, Cedar Park Lanes, Dee Motor Co. and Thrifty Drug plus a $50 cash giveaway.
To make it easy, copy the following message and post a screenshot on Twitter or Facebook from your mobile device:
Go Copperheads, we're listening here on #CopperheadCountry @CopperheadCntry
For those who don't have social media accounts, you can be entered into the giveaway, send the same message via E-mail to brhempstead@yahoo.com.
A big thank you to all the Copperhead Country Media sponsors that made this possible!
For more information contact Blake at 560-5905.
Enter ad code here