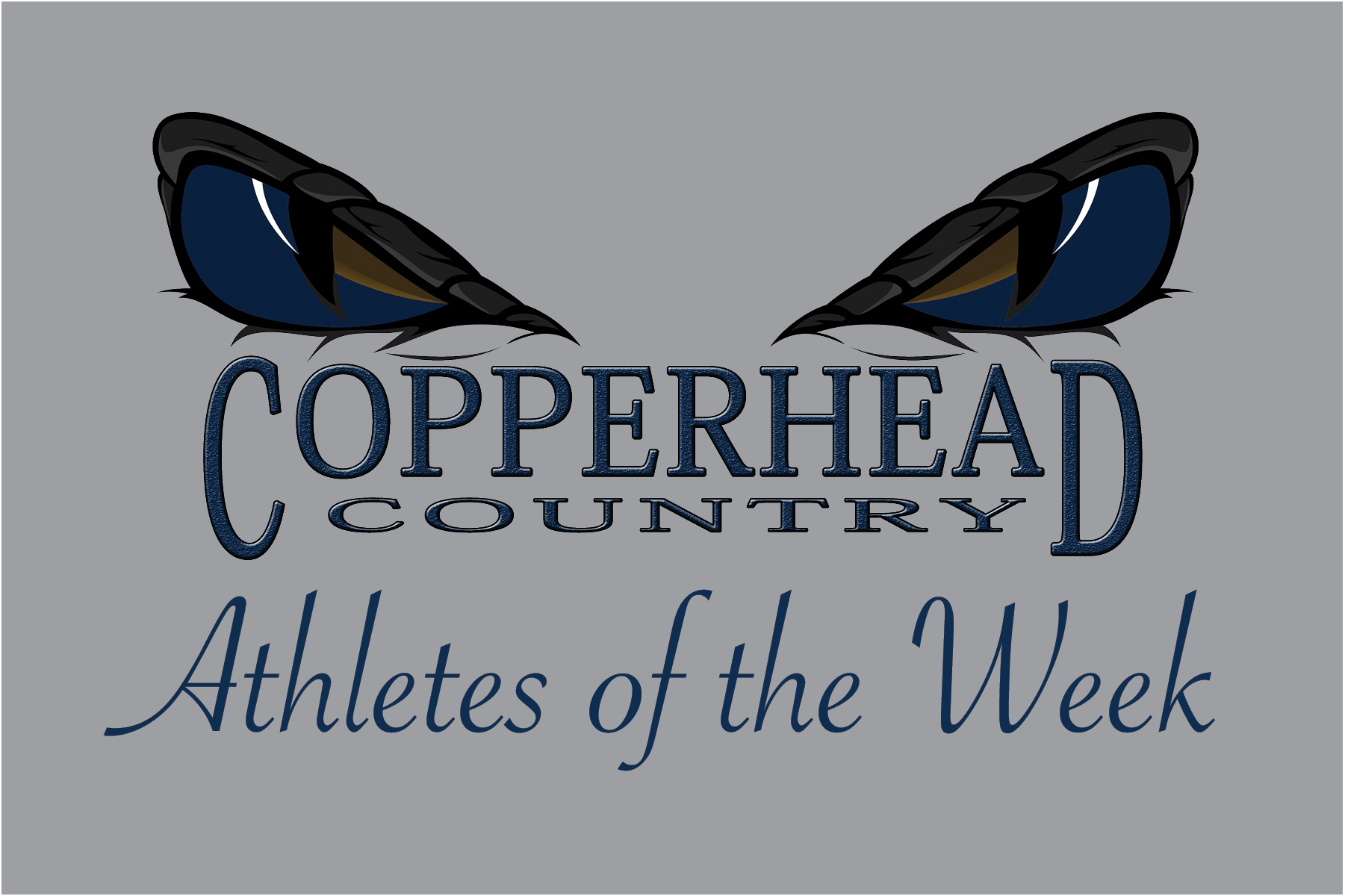 Anaconda senior Trent Mikalatos and freshman Mia Sullivan-Sanders capped standout weeks for their respective teams and are nominated for the Copperhead Country Athletes of the Week.
Mikalatos scored a career-high 29 against Mission last Thursday that led to a decisive win and overcame a foul-ridden game against Bigfork Saturday to score 12 including a hair-raising dunk over Logan Gilliard that energized the crowd at Memorial Gymnasium.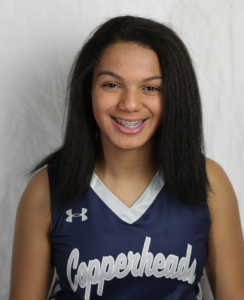 Sullivan-Sanders has emerged as a low-post force in her first four starts. She scored a career-high 16 against Mission Thursday and added 10 Saturday on the road at Bigfork, and is averaging eight ppg for the Copperheads this year.
Following the season, each nominated athlete will be entered for a chance at getting lunch with a family member at an Anaconda restaurant compliments of Copperhead Country.
Enter ad code here