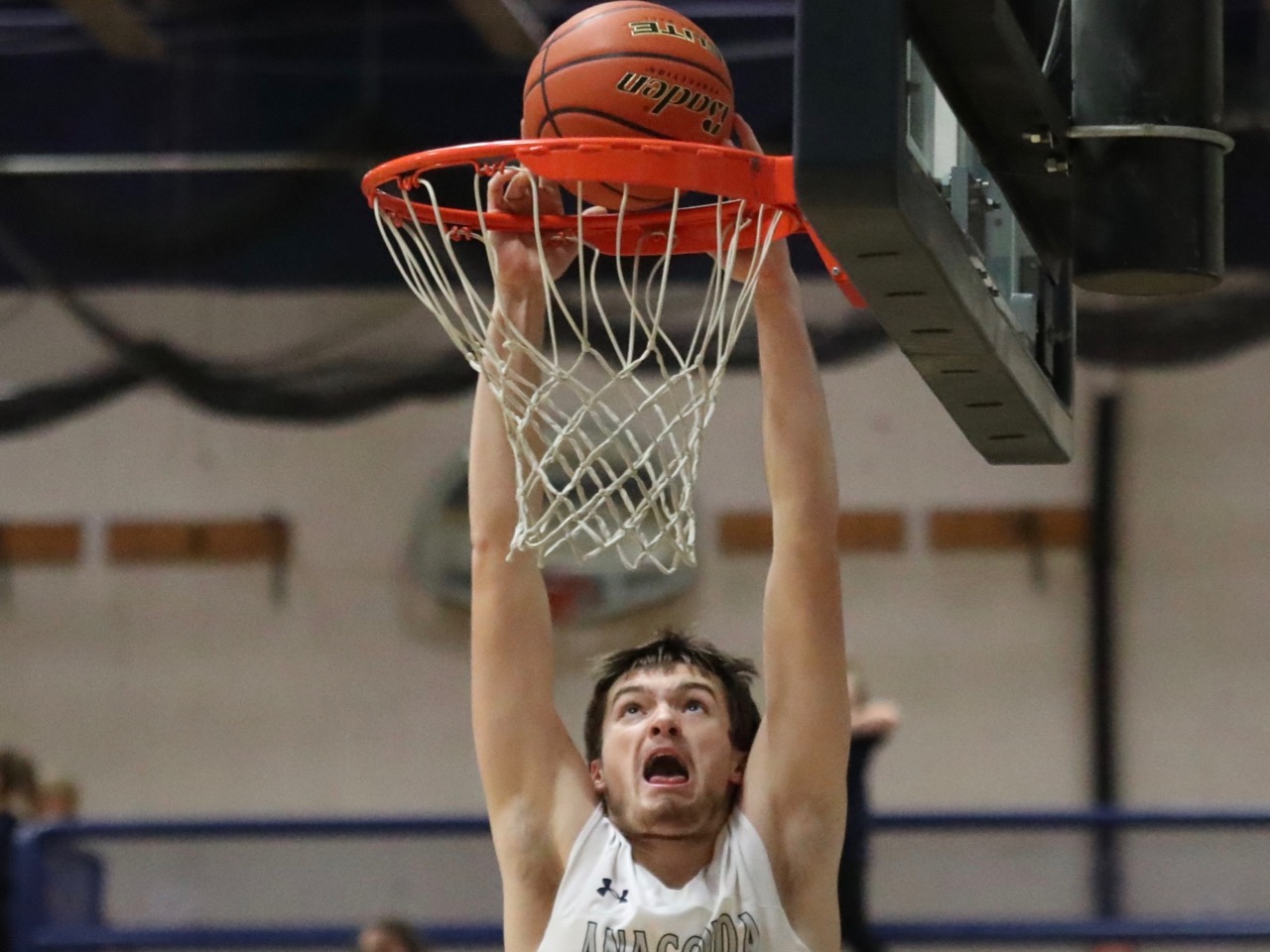 In many instances, a heavily-favored team may overlook an opponent when a big game lurks on the horizon. That wasn't the case Saturday.
Anaconda busted out of the gate and never looked back, knocking off Troy 69-27 at Memorial Gymnasium.
It was Anaconda's last nonconference game of the regular season with just one game left on the schedule — a rematch for the 6B regular-season title against first place Loyola Tuesday at the Snake Pit.
The Copperheads (13-4, 5-2) busted out to a 23-4 lead thanks to a stifling half-court defensive effort that led to easy transition buckets highlighted by a powerful two-handed Trent Mikalatos dunk. From that point forward, the starters played sparingly at best.
Mikalatos was one of four Copperheads in double-figures, leading with a game-high 19. Braxton Hill and Kylar Gochanour had 12 and Braedon Sawyer added 10 off the bench.
Troy was led by AJ Faur and Ricki Fischer with seven each.
With a few days to prepare, Anaconda will be counting the minutes until Tuesday evening. With a win by 12 points, Anaconda will win the 6B regular-season title.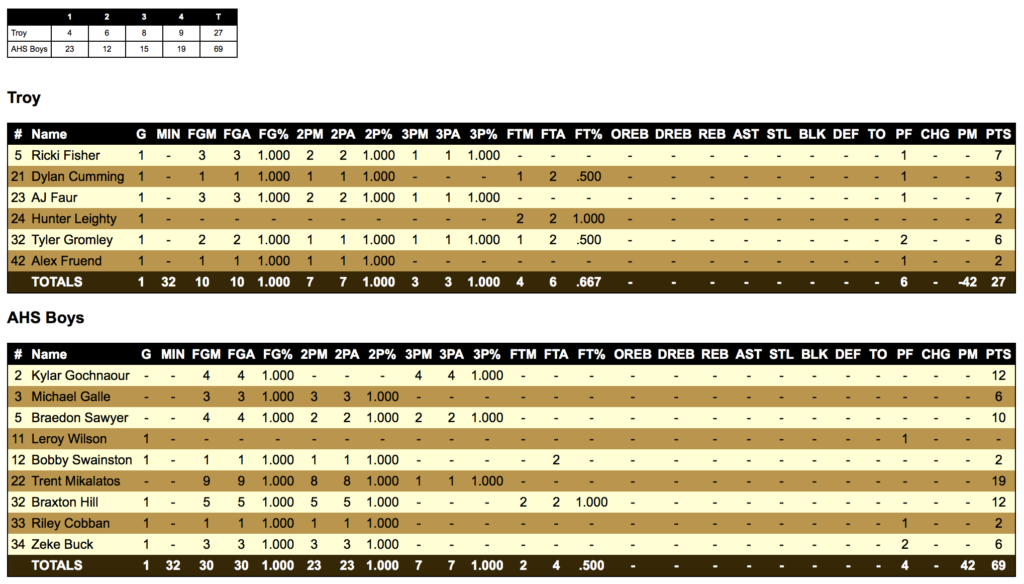 Enter ad code here