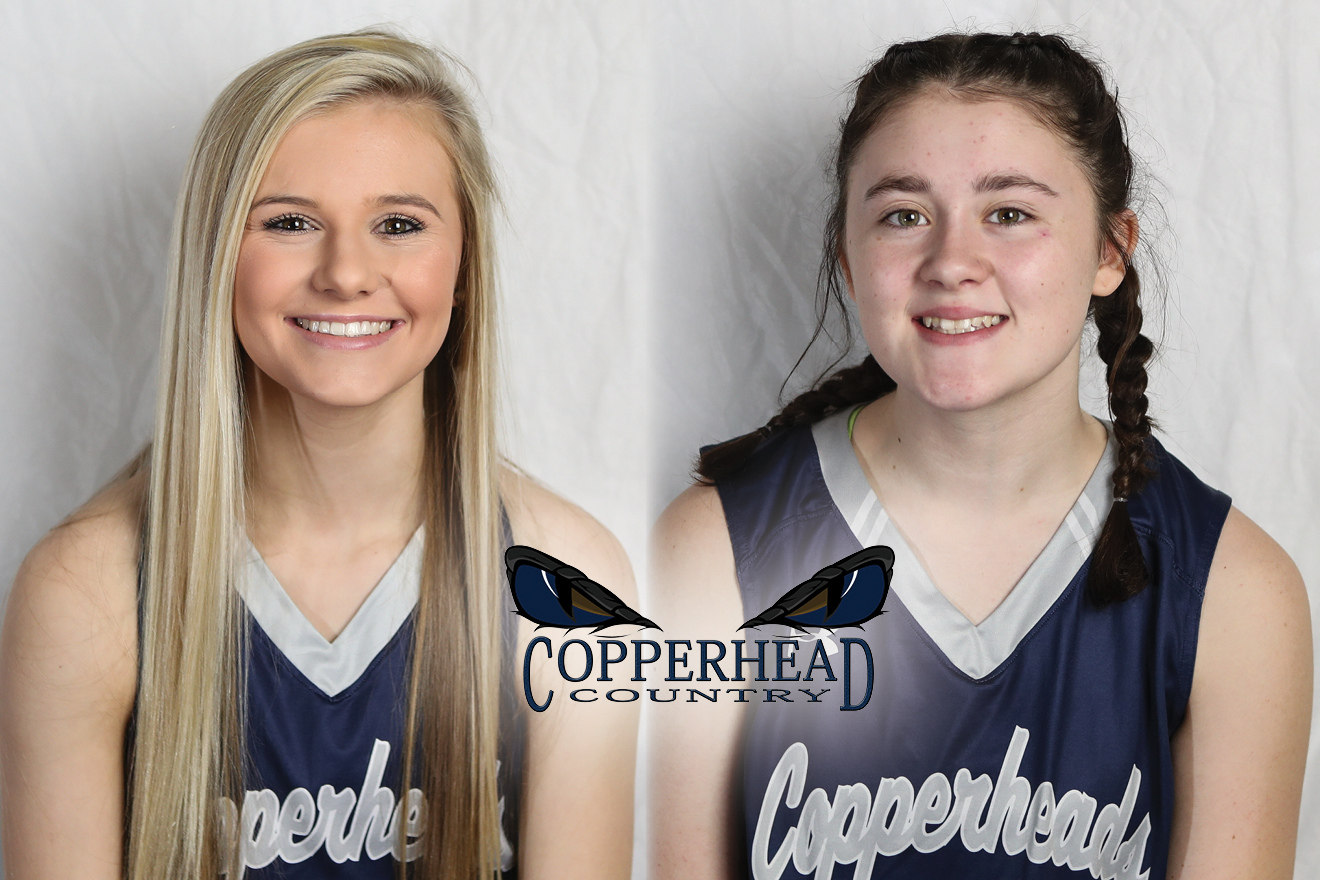 Through three quarters, the Copperheads were poised for their biggest win in Brian Evans' short coaching stint at AHS. That's when Danielle Zahn and Makenna Liles spoiled the party.
Florence outscored Anaconda 18-6 in the fourth for the 60-49 win Saturday at Memorial Gymnasium. With the win, the Lady Falcons remained undefeated in District 6B play.
With the loss, the Copperheads snapped a two-game winning streak and now hold 6-9 overall and 2-5 6B mark. Florence improved to 15-2 overall and 7-0 in the 6B.
Zahn led all scorers with 21 followed by Liles with 18.
Anaconda's Sydnie Peterson and Logan Stetzner had 12 and 11, respectively, only three of which came in the second half on Stetzner's third trey of the ball game in the third quarter. Isabel Saltenberger and Arieona Mattson combined for 13 points off the bench.
The Copperheads will wrap up their home season Thursday when they host Butte Central for Senior Parents Night in a boys/girls doubleheader. Live coverage will be available on http://copperheadcountry.airtime.pro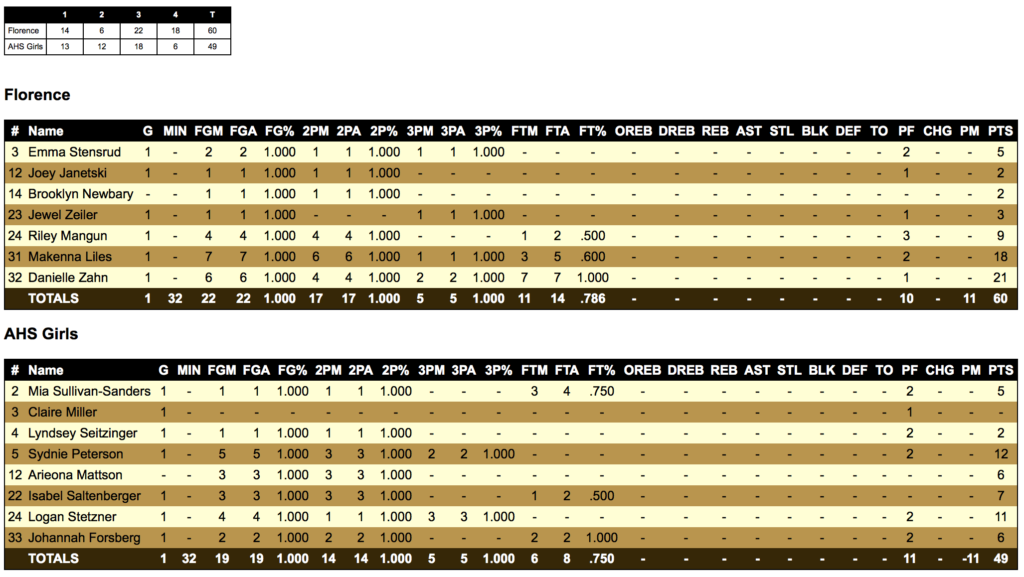 Enter ad code here