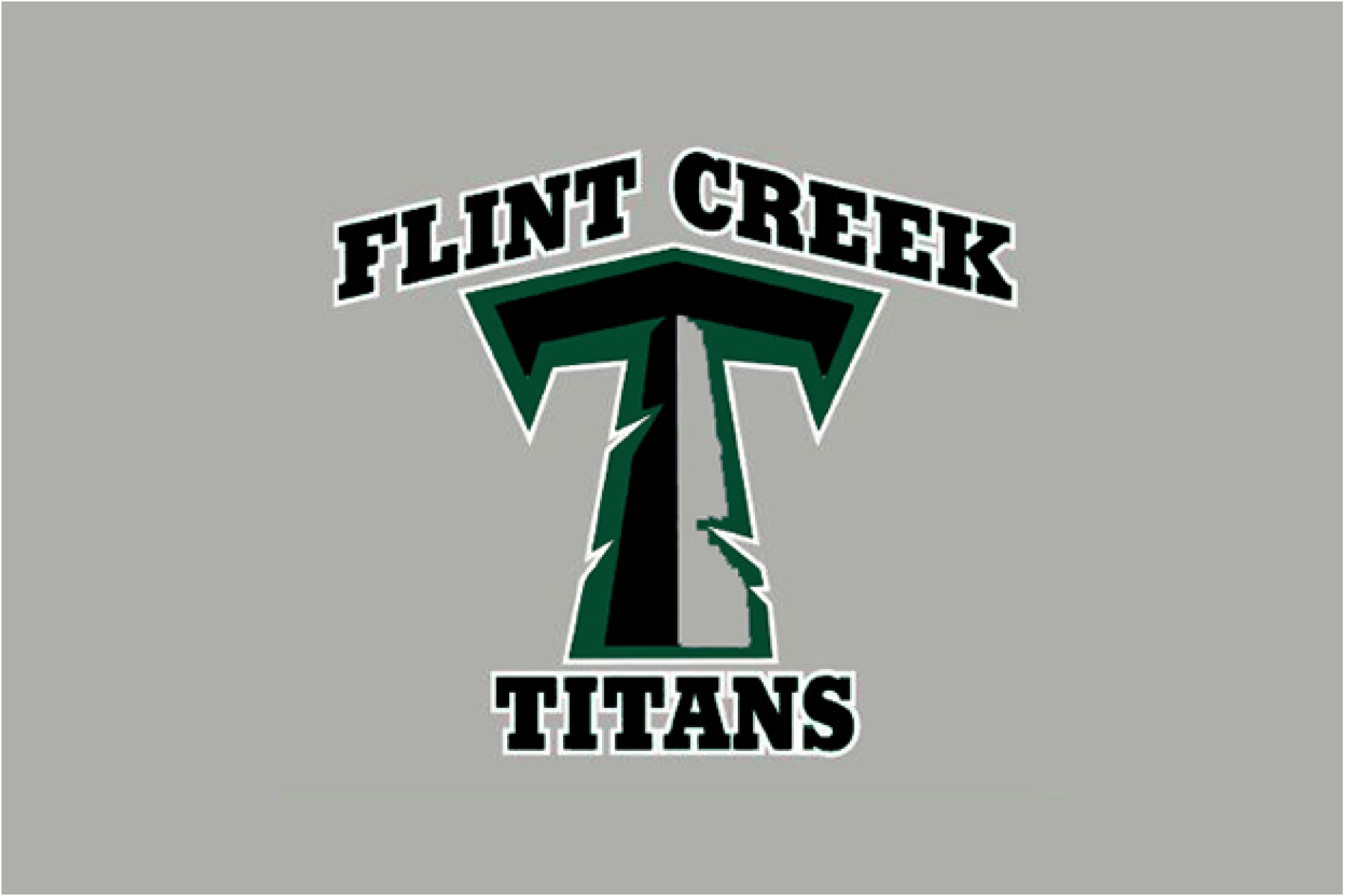 Even though Anaconda's fall radio football broadcasts have come to an end, there will still be content on Copperhead Country. Starting Saturday, the Flint Creek Titans postseason run will be covered live.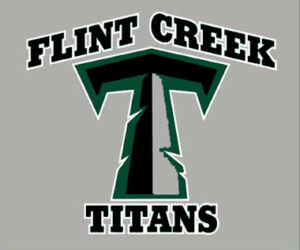 Flint Creek, a Philipsburg/Drummond co-op team in 8-man football, will play Lone Peak in Drummond starting with a 1 p.m. kickoff. Because of the co-op agreement, each game will alternate locations as the playoff push continues. Because they hold the No. 1 seed in the West they also can host every game throughout the playoffs, setting up a possible state championship game in Philipsburg Nov. 18.
Listening to the games is easy, just log on to copperheadcountry.airtime.pro and click the "play" button at the bottom of the page. Pregame coverage begins at 12:45 p.m. brought to you by Community Hospital of Anaconda, Montana Orthopedics, Sunshine Station and Granite Mountain Bank.
For sponsorship opportunities, please contact Blake at 406.560.5905 or via email at brhempstead@yahoo.com.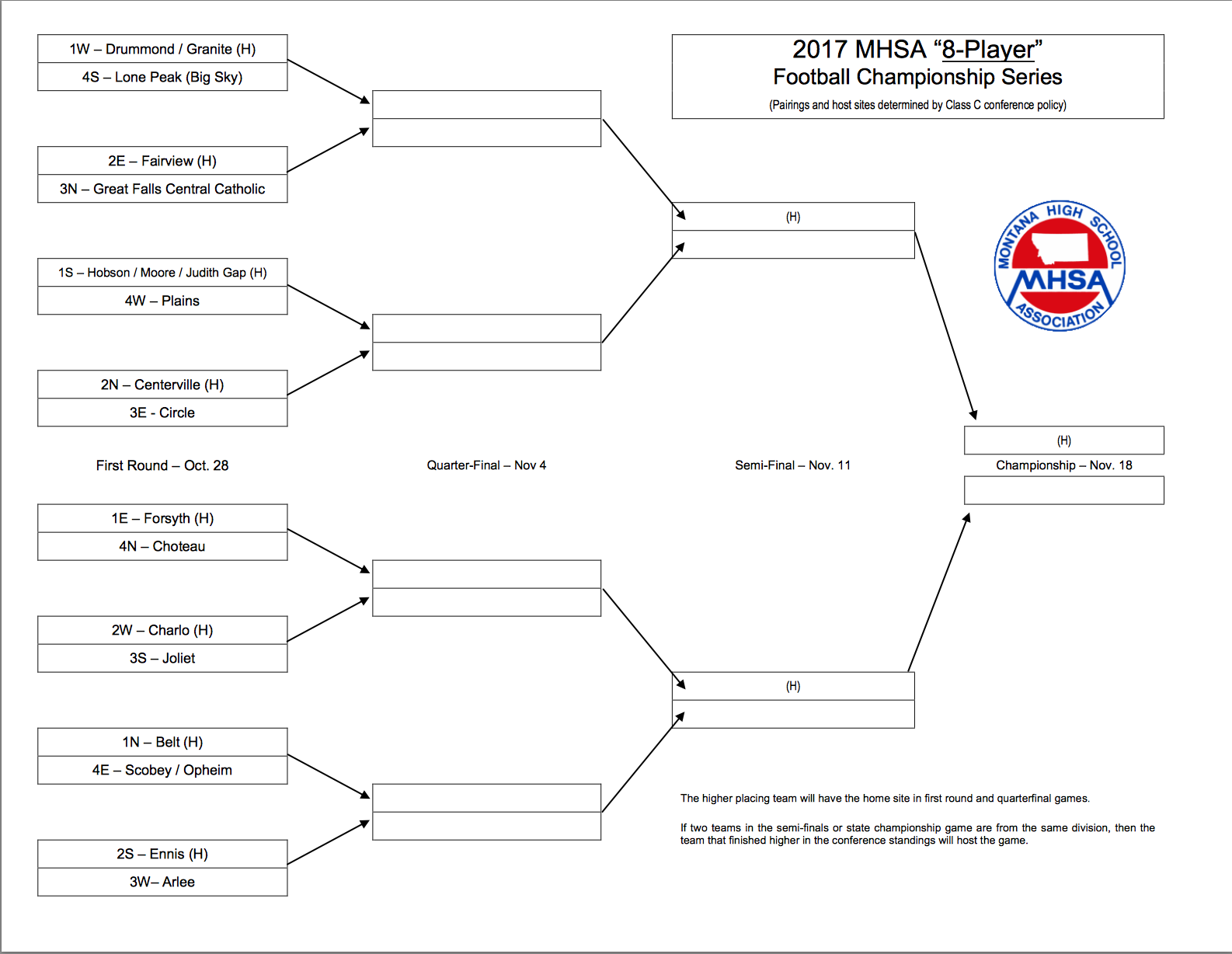 Enter ad code here