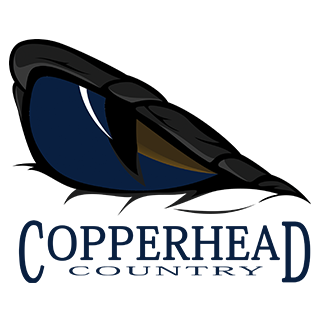 Anaconda's trip to Jefferson didn't start or end as planned.
Reeling from a team-wide sickness, Anaconda fell in three sets to Jefferson 25-18, 25-19, 25-14 Thursday night in Boulder.
Head coach Shane Jorgensen cancelled practice Wednesday to deal with the rampant sickness of his team, to no avail. He said Tuesday's sweep of Whitehall was all the more impressive because the overall health of his team even then was questionable.
Sophomore Brianna Puyear lead the team with six kills followed closely by senior middle blocker Arieona Mattson with four.
Junior Logan Stetzner nine of the teams' 12 assists including a team-high three aces. Senior Lindsay Seitzinger recorded a team-high 19 digs followed by freshman Malia Harris and sophomore Aubrey Tuss with 11 apiece. Junior Isabel Saltenberger recorded two of Anaconda's four blocks.
With the loss, Anaconda fell to 4-3 on the season.
Below is a complete recap of Thursday's stat sheet.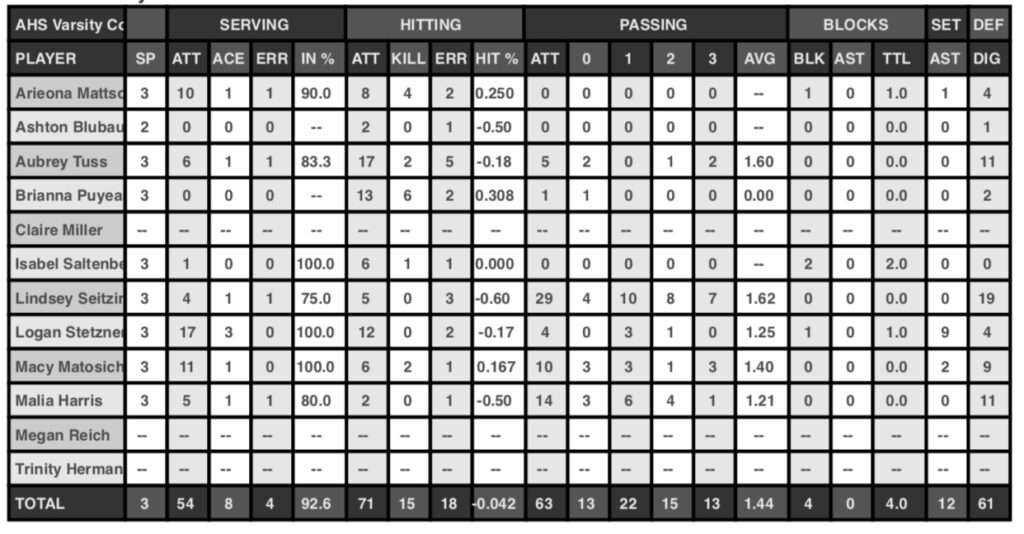 Enter ad code here