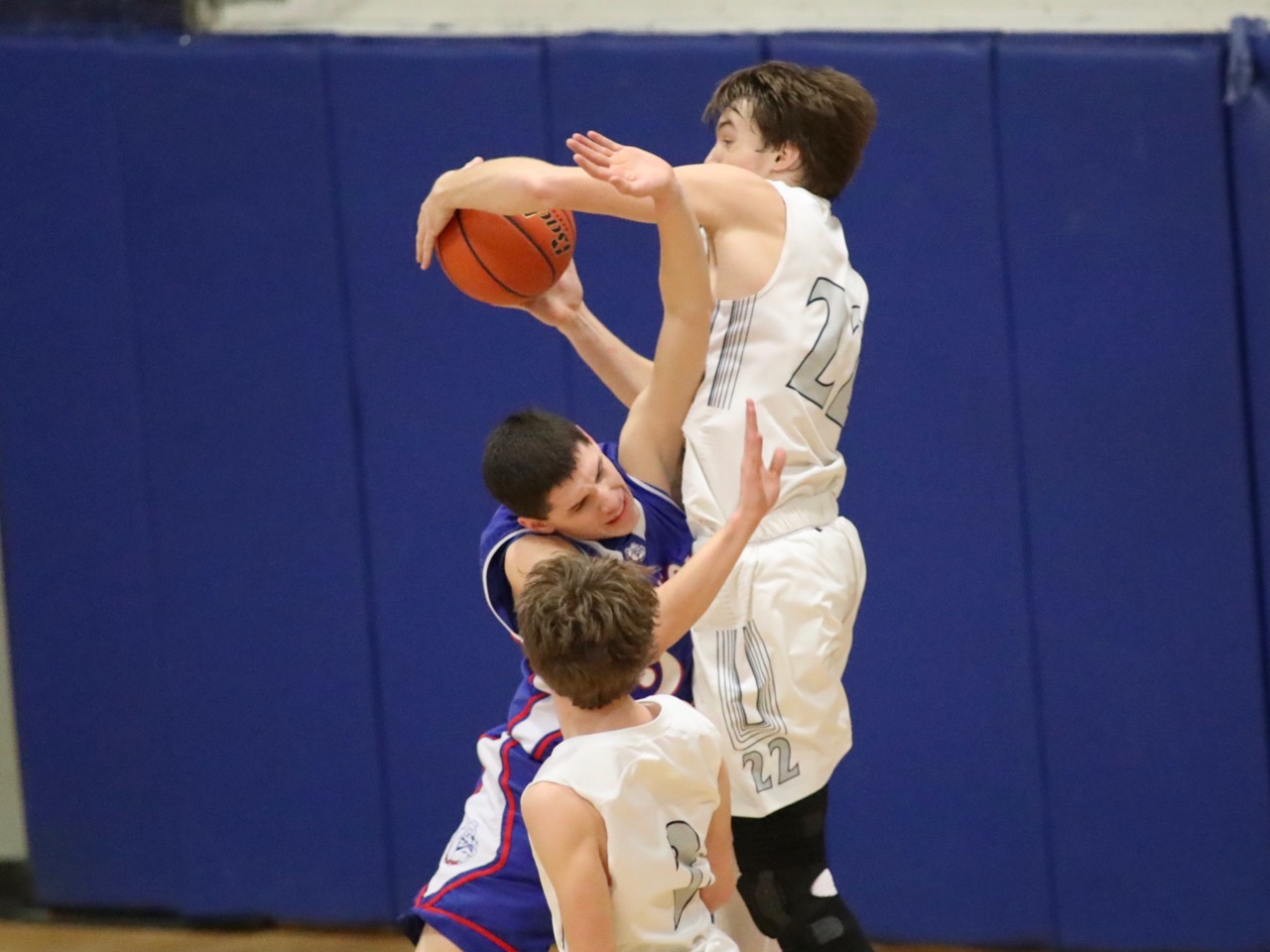 The Copperheads bolted out to a huge lead early and never looked back, rolling over Mission 82-40 in 6B play Tuesday night at Memorial Gymnasium.
This season Anaconda has been detailed as more of a MASH unit than a basketball team, putting together a full, healthy lineup for the first time since the holiday break.
Braxton Hill led all scorers and recorded a triple double with 28 points, 11 rebounds and 10 assists while fellow senior Trent Mikalatos returned after suffering a knee injury to add 19 points to key the Copperhead win.
Also for Anaconda, Zeke Buck came off the bench to score a career-high 13, sophomore Kylar Gochanour added eight off the bench, Michael Galle and Bobby Swainston added five and Leroy Wilson netted four.
The Copperheads couldn't miss from deep in the first half, nailing eight treys led by Mikalatos and Gochanour with two apiece.
Mission was led by senior Wacey McLure's 16 and Jacob Hugs with 10.
Anaconda (10-4, 4-2) will play in their final road game Saturday with a trip to Florence, then return home for three straight to finish out the season. Florence beat Anaconda 63-52 in January.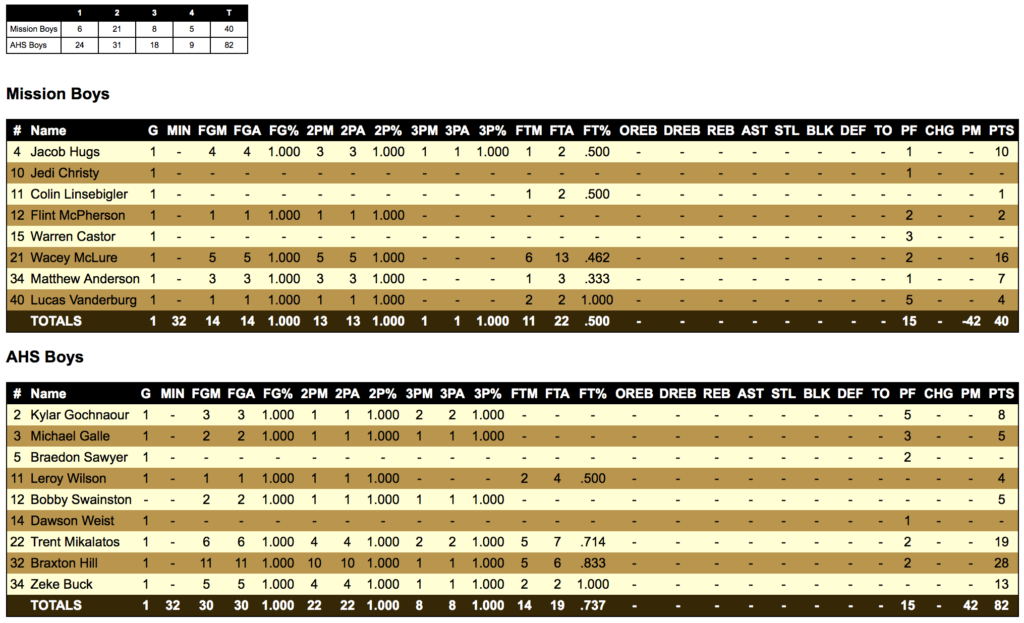 Enter ad code here