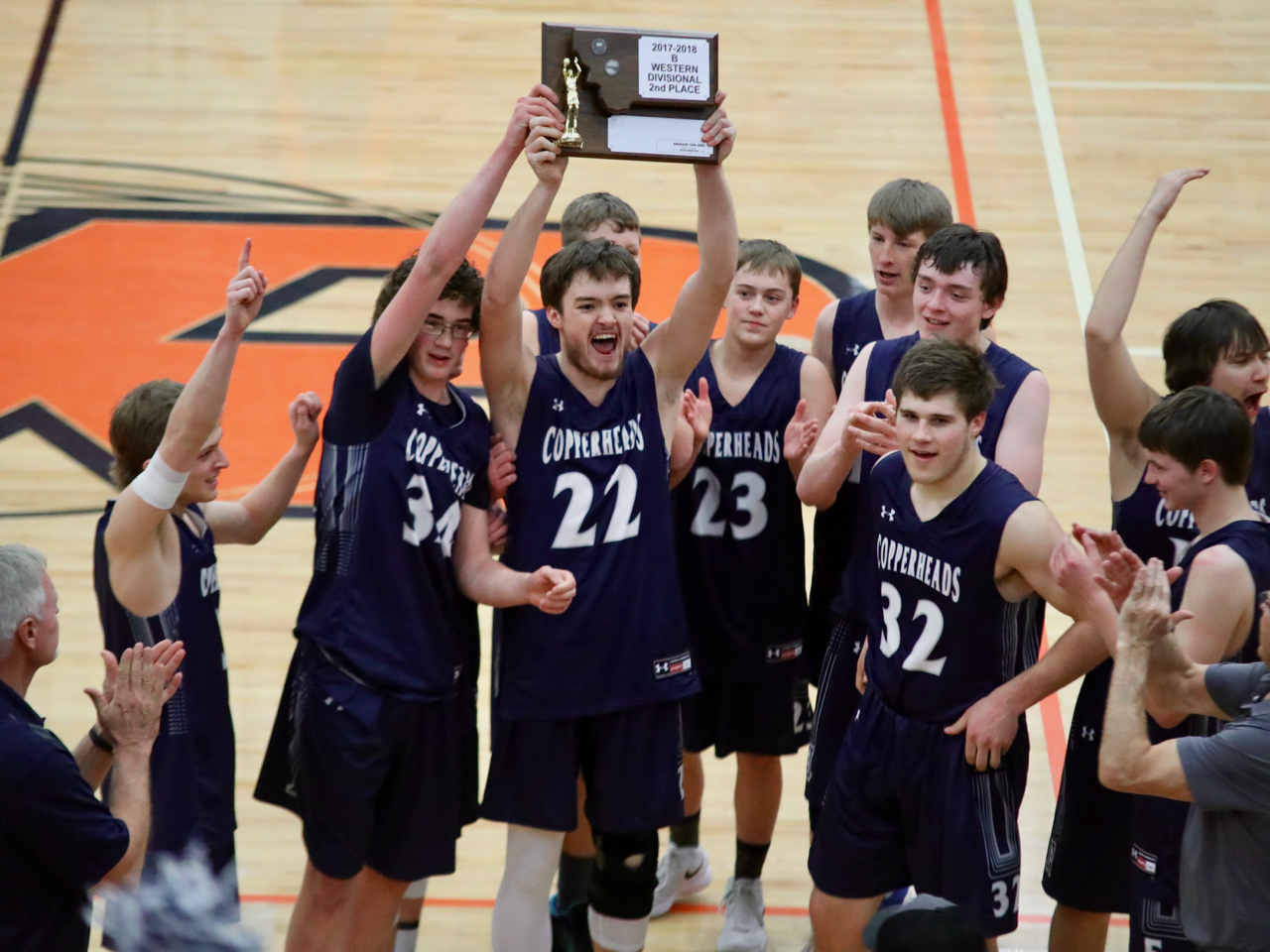 In front of a crowd dominated by those donning Blue and Silver, Anaconda punched their second-consecutive ticket to the Class B state basketball tournament.
Down 11-9 after one, Anaconda outscored Loyola 23-4 in the second and never looked back en route to a 70-33 victory in the Western B challenge game Monday in Ronan.
Monday's blowout win was an anomally in so many ways. Not only have these two played nothing but close games recently, they've rarely been separated by one or two possessions with three overtime games along the way.
The Copperheads (18-5) came into the game splitting the past six meetings against Loyola over the last two seasons with each team winning at home against the other this year. In the past six meetings only 11 total points separated the two teams in favor of Loyola (403-392). In fact, the largest win was by Loyola this season when they knocked off the 'Heads 73-62 in Missoula.
Anaconda started Monday's challenge game with a 4-0 run but trailed for the majority of the first. Loyola led 11-9 after the first, and that's when the wheels fell off.
That lead lasted only seconds into the third as 6-foot-5 junior Zeke Buck put Anaconda on top for good with a corner trey to kickstart a 16-0 run.
Despite getting clean looks Loyola failed to record a single field goal in the second quarter. Jack Lincoln (2-2) and Charles Burns (2-3) accounted for the only points from the foul line. Their shooting woes continued in the third, again being outscored by double-figures. All told, Loyola only made 11 field goals with five coming in the fourth.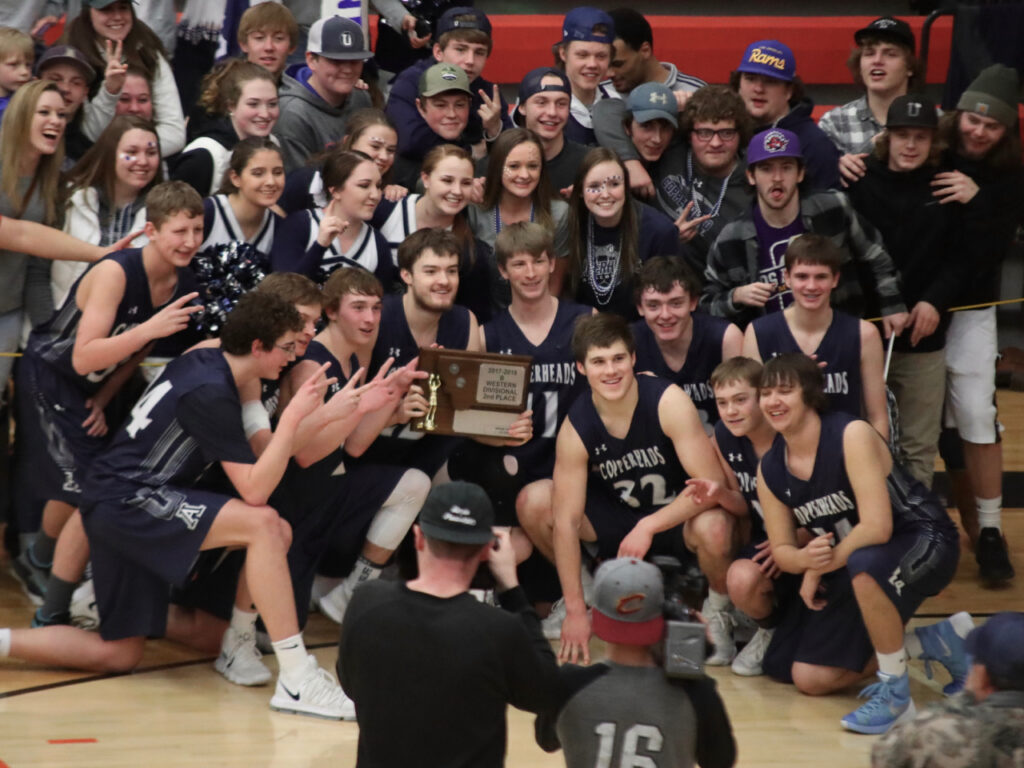 Winners of 12 of their last 13, Anaconda put three in double figures led by Braxton Hill's 22. Senior Trent Mikalatos dropped in 19 and sophomore Michael Galle netted a career-high 16 while both Copperhead starters made three treys apiece. Buck added seven and sophomore guard Kylar Gochanour added four and freshman Brian Ward scored two — the first varsity points in his career.
Anaconda now awaits the completion of the Southern B Divisional tournament in Billings for their first round opponent. The No. 2-seed out of the South and Anaconda will play at 8 p.m. Thursday, March 8, at Dahlberg Arena on the campus of University of Montana.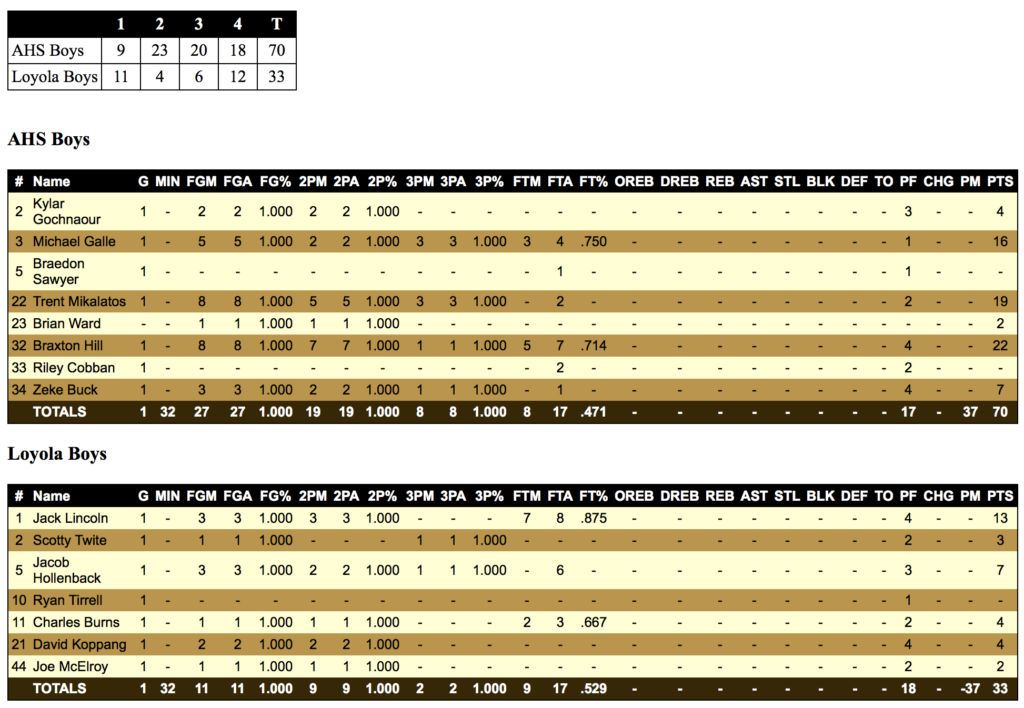 Enter ad code here