THREE FORKS — The Copperhead girls finished the Imery's Tip Off Tournament with a .500 record following Saturday's 48-41 win over Big Timber.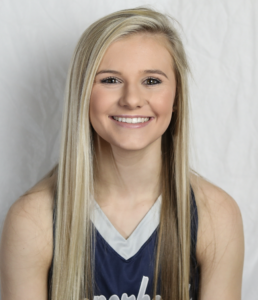 Paced by senior Sydnie Peterson's 20 including a career-record five treys, every player who saw action scored for the Copperheads. Arieona Mattson netted nine, Lyndsey Seitzinger added five, sophomore Logan Stetzner and fresmen Mia Sullivan-Sanders and Megan Reich each had four and junior Isabel Saltenberger finished with two.
One point of emphasis for second-year head coach Bryan Evans will be from the free throw line moving forward, as Anaconda only made 8-of-18 from the charity stripe and 11-of-26 (42.3 pct.) overall.
Big Timber was paced by Sydney Prather's 12 and Madilyn Emter's 10.
Anaconda will be back in action Thursday when they host Mission for a 6B district contest at Memorial Gymnasium.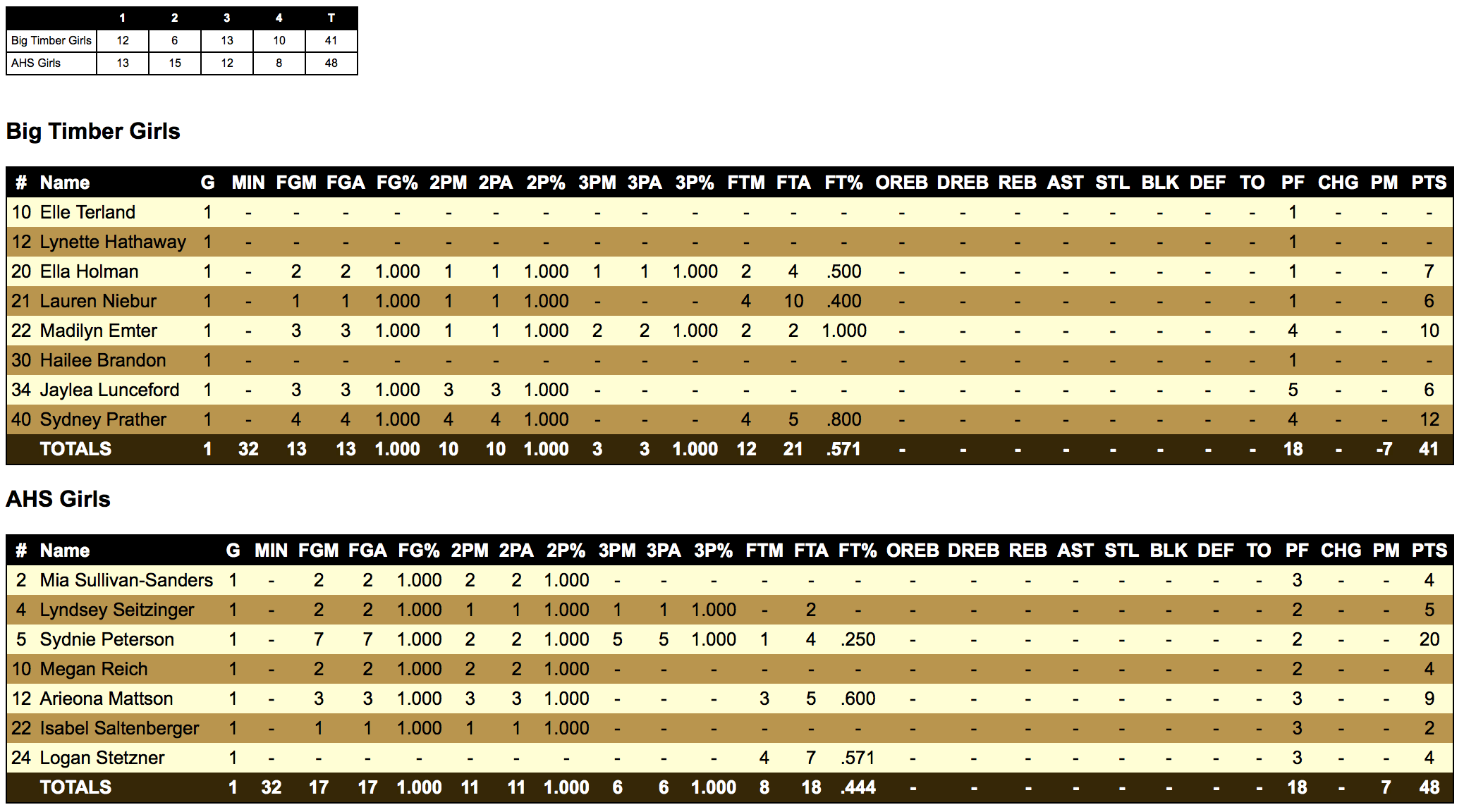 Enter ad code here