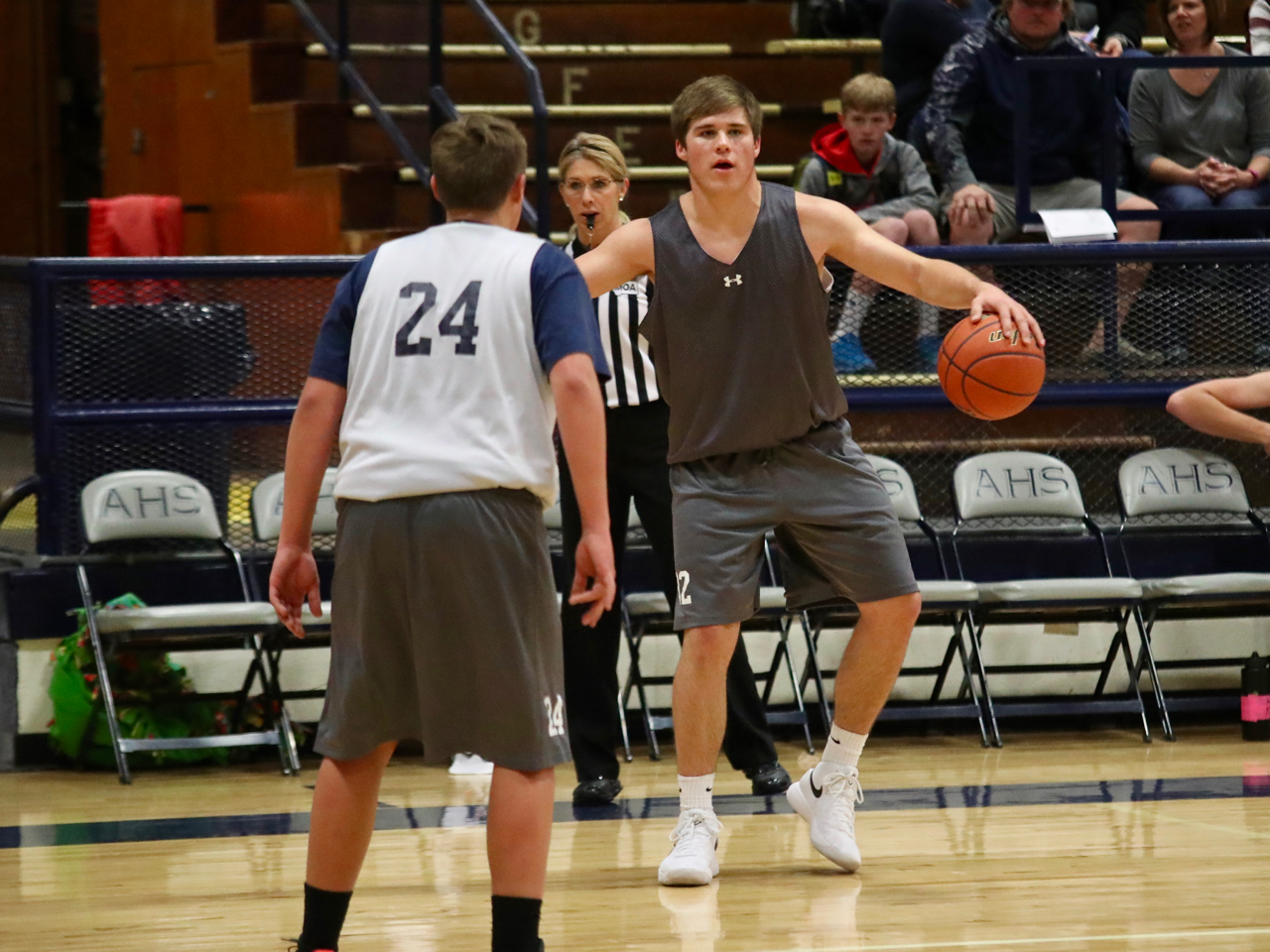 THREE FORKS — Ladies and gentleman, Braxton Hill.
On Friday Hill became just the sixth male in Anaconda High School history to break the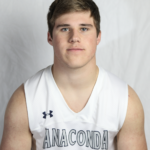 40-point mark coming up two shy of the school record held since 1980 by Rob Hurley in the Copperheads 65-48 win over Jefferson at the Imery's Tip Off Tournament.
Hurley's 44 at Billings West in 1980 is still the record, but Hill's 42 still put him in some amazing company. Hill made 16 field goals with three treys and went 7 of 9 from the free throw line.
Below is a screen shot of all the 40-point scorers in Anaconda High history.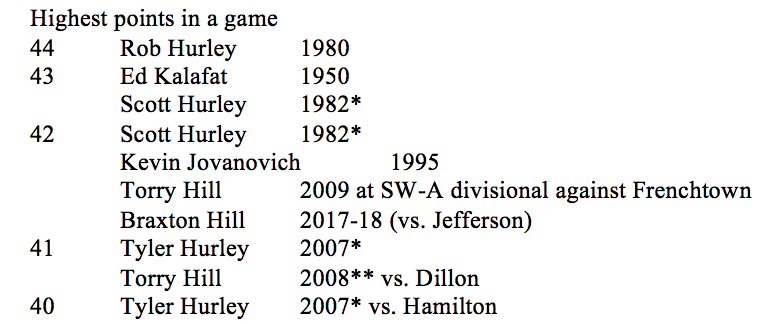 The Copperheads struggled to find a happy medium with the offense early. Missed shots from the perimeter allowed for easy shots on the other end for Jeffernson in transition. But once some of the shots from behind the arc started falling, the scoreboard opened up.
Mikalatos dropped in 16 with two treys, Zeke Buck added four and Bobby Swainston had three.
With three minutes left and the game all but in hand and Hill unaware of where he stood in terms of the record, Anaconda stopped pushing the ball.
Jefferson was led by Josh Eckmann's 20 and Bryce Harrington's seven.
The Copperheads will be back in action Saturday at 7 p.m. when they take on Big Timber.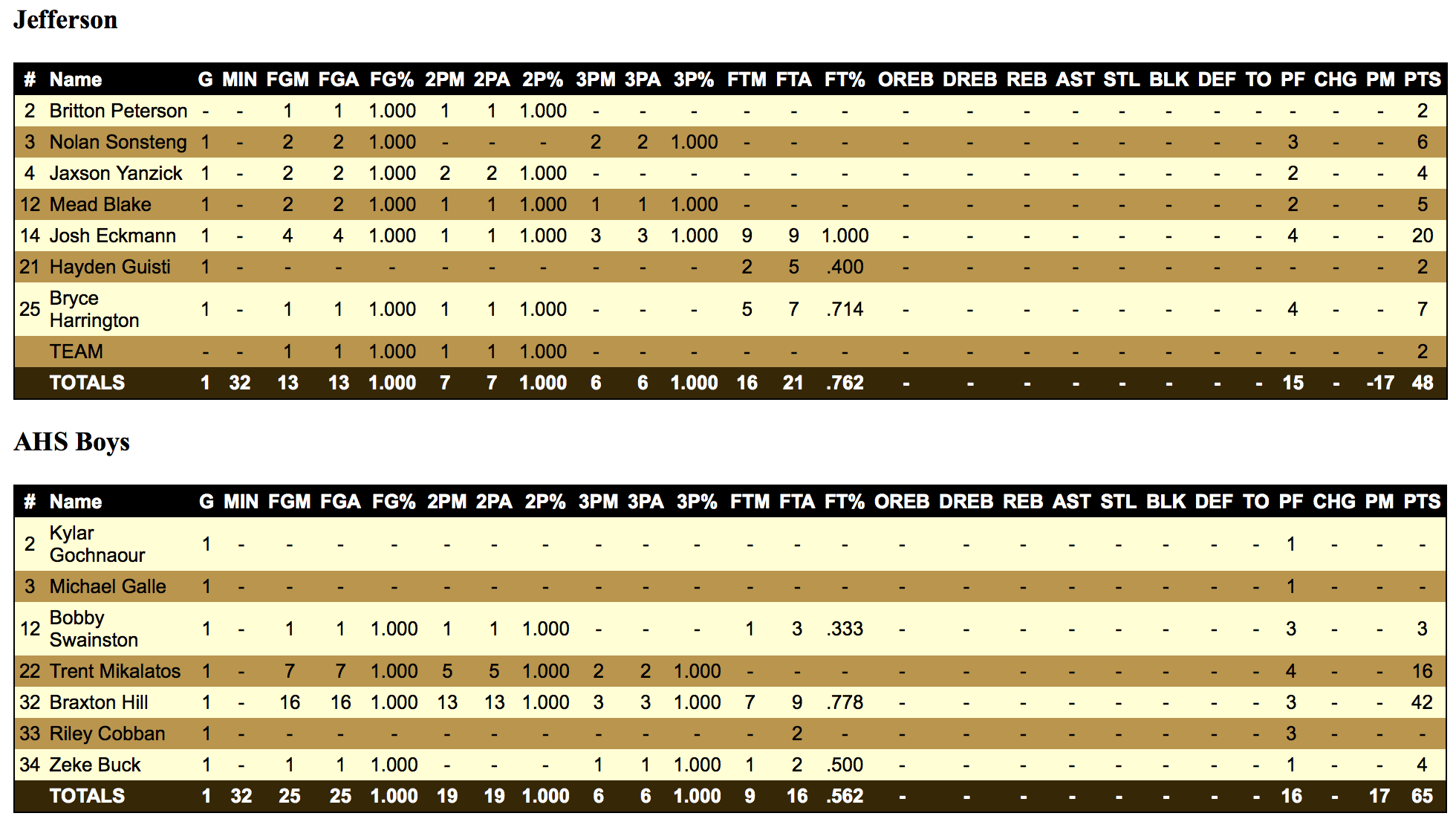 Enter ad code here